Because of Corona Virus pandemic we have new procedures which can be viewed via the CORONA VIRUS policy and risk assessment.
Maiden Newton Childcare Provision's After School and Holiday Club goes by the name of Bouncing Beanz.
Bouncing Beanz After School Club is for children aged 3 to 11 years old.  It runs each school day until 5.45pm.
3 and 4 year olds are able to attend Bouncing Beanz directly after their pre-school session/s.
For Greenford School children who are collected directly from Greenford Primary School.  Our friendly staff will either collect at the end of the school day or after one of the many after school activities offered at Greenford Primary School.
Bouncing Beanz Holiday Club operates during school holidays for children aged 3 to 11 years old.  Please contact mncpenquiries@gmail.com for holiday dates available.
Bouncing Beanz contact: mncpenquiries@gmail.com telephone 01300 321729 or 07415 583663
our team
administrator
Overall Manager
Manager
staff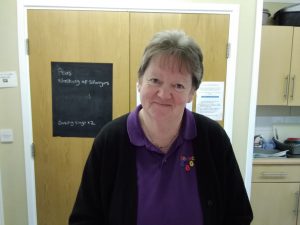 Liz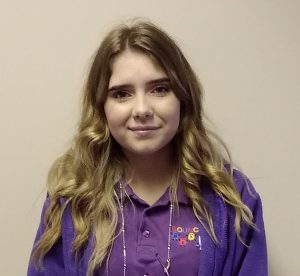 Lauren